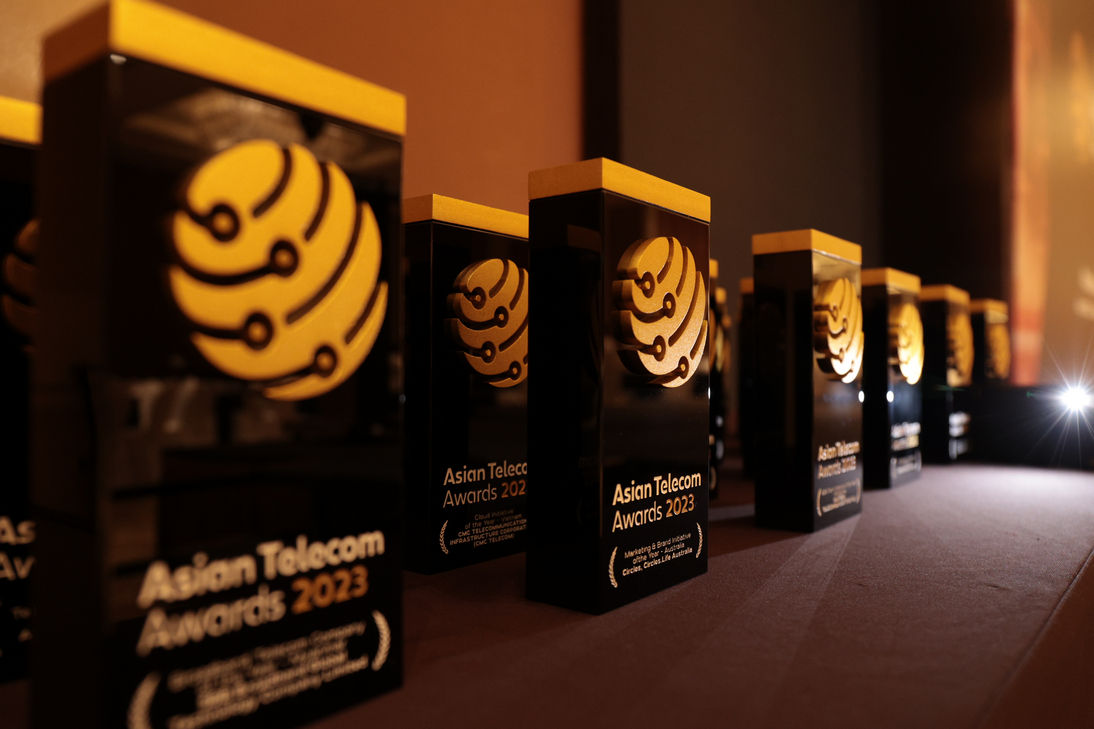 03 May 2023 - Since its establishment in December 2018, UNN has continuously invested in key initiatives and undertook programs to build and modernise ICT infrastructure in line with Brunei Vision 2035 to ensure the nation and its people have access to high-speed telecommunications services, therefore being able to contribute to transforming Brunei into a smart nation.
One of the many ways UNN is trying to remove any barriers towards ICT adoption is to implement modern and state-of-the-art telecommunications infrastructure, which can accommodate higher data speeds. In 2022, baseline for fixed broadband speed was upgraded to 50 Mbps for all subscribers. And, by third quarter of 2023, 1 Gbps fixed broadband is expected to be launched to move the nation one step closer to being a gigabit-ready society.
Between 2018 and 2023, UNN has managed to implement fibre from 70% to 92% of populated areas, resulting in 85% of Bruneian households are connected to fixed broadband services now. As of March 2023, Ookla's Global Median Speed Report ranked Brunei 87th amongst the world countries in fixed broadband median speed – a major feat compared to 2021 when Brunei ranked 118.
The ongoing Radio Access Network (RAN) project started by UNN in 2020 has continuously expanded the nationwide mobile network outreach to bring significantly higher speed for mobile services and additional base stations have been implemented in populous and rural areas across the country.
By end of 2022, 92% of the country is already equipped to receive mobile services from base stations that are 5G-ready. Over the next 2 years, UNN will continue to invest in expanding its mobile network across the 4 districts, including remote areas like Sukang and Melilas.
The ability of mobile customers to enjoy download speeds of 78Mbps has earned Brunei its number one spot in the ASEAN region for Ookla's Global Medium Speed ranking, and UNN the acknowledgement as Best Telecommunications Infrastructure Service Provider in Brunei Darussalam by Global Business Outlook in December 2022.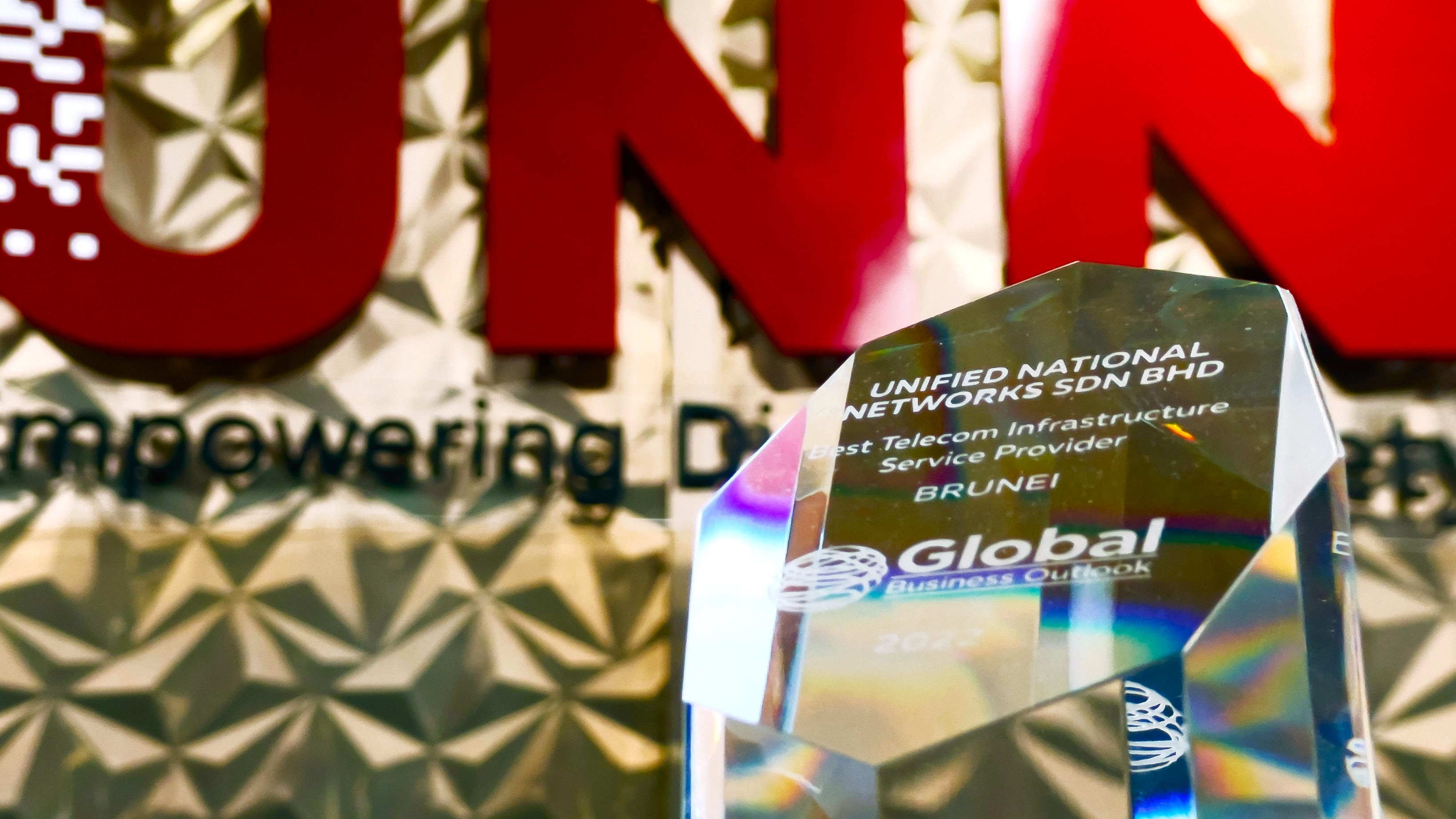 To cater for growing data demands from both fixed and mobile services, UNN has invested in a new subsea cable system called Asia Link Cable (ALC) and further expanded existing subsea cable systems like South-East Asia - Middle East - Western Europe 3 (SMW-3), Asia-America Gateway (AAG), and South-East Asia-Japan Cable (SJC) to increase capacity and resiliency of the nation's internet connectivity.
In April 2021, UNN together with the three service providers; Datastream Digital Sdn Bhd, imagine Sdn Bhd, and Progresif Sdn Bhd, launched refreshed tariffs which offers increased speed and data at affordable prices to improve customer accessibility and affordability of using broadband services.
On 20 December 2021, UNN achieved another significant milestone by launching its cloud hosting service as part of its Infrastructure-as-a-Service (IaaS) portfolio. This service, which complies with Brunei's data residency requirements, is entirely managed locally, and resides in geographically redundant and secure UNN Data Centre facilities.
With more business in Brunei going online, UNN introduced its Distributed Denial of Service (DDoS) in February 2022 as part of its curated cyber security-related product and service portfolio to protect organisations and their businesses from malicious threats and cyberattacks, ensuring their service remains uninterrupted.
In March 2023, after completing a rigorous process, UNN received the ISO27001:2022 certification for implementing an effective information security management system (ISMS) framework and improving its cyber security posturing.
The successes and milestones achieved by UNN over the past 4 years could only happen with the contributions and collaborative efforts of its 700 employees.
As testament to the teamwork, resilience, and hard work of its employees, UNN was honoured amongst other outstanding telco and ICT companies as Telecom Company of the Year 2023 at the Asian Telecom Awards ceremony held in Singapore on 06 April 2023.
The accreditations received from Global Business Outlook and Asian Telecom, and ISO27001:2022 certification are benchmarks for standards and best practices confirming UNN is heading in the right direction with its ICT strategies and programs in support of Brunei's ambition for digitisation and Wawasan 2035 initiatives.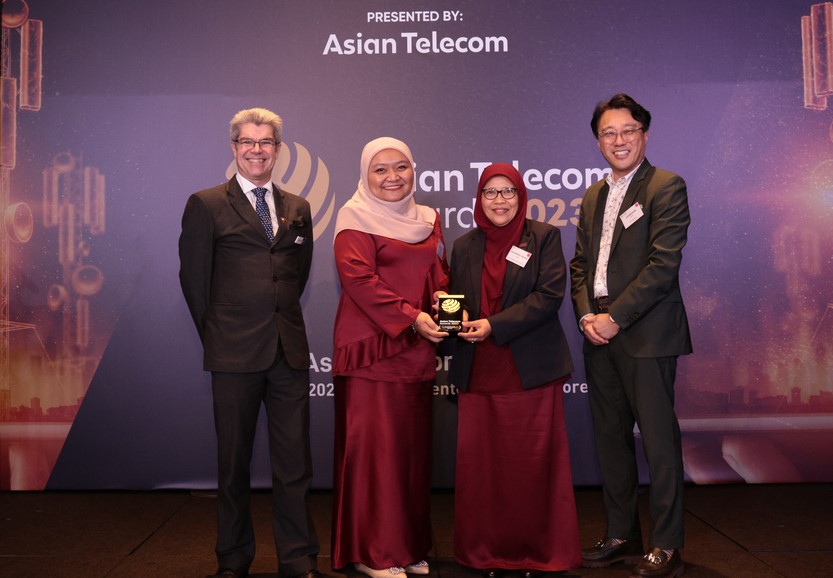 back