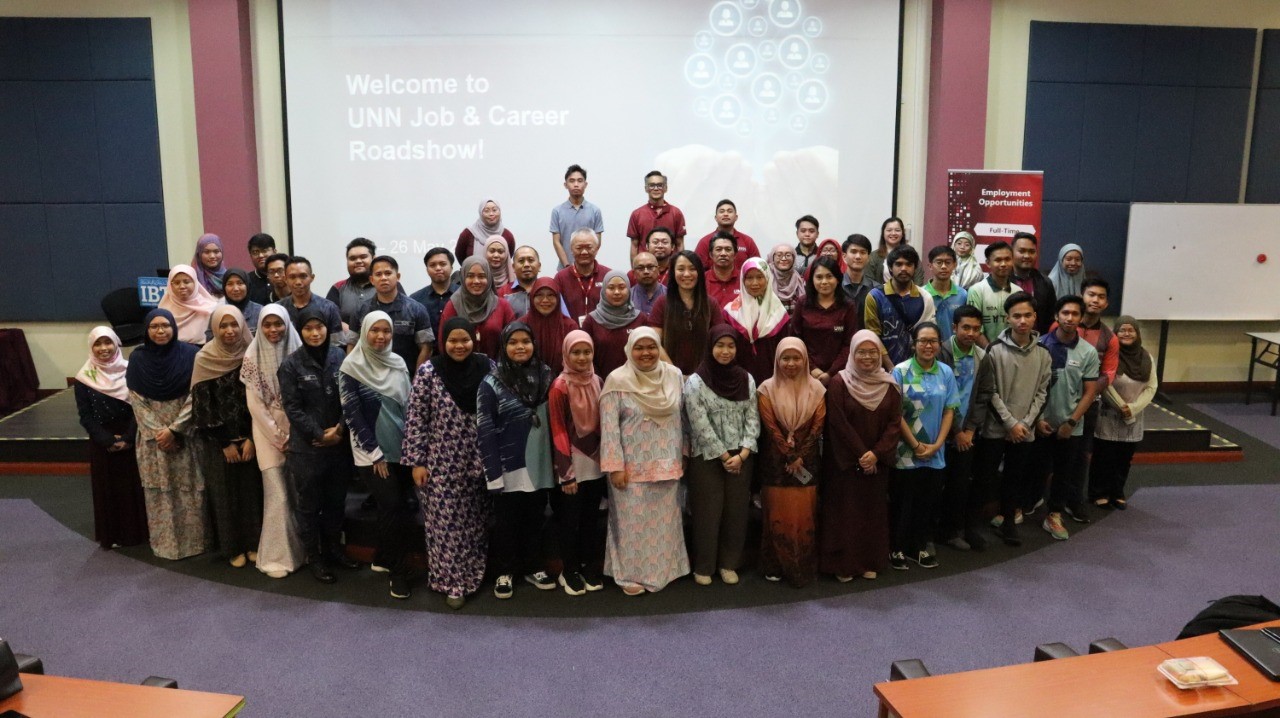 In line with its commitment to supporting localization in the telecommunications industry, Unified National Networks (UNN) organized its first UNN Job & Career Roadshow last week. The roadshow was held for three days from 24th May 2021 to 26th May 2021 at Universiti Brunei Darussalam (UBD), Universiti Teknologi Brunei (UTB), and Institute of Brunei Technical Education (IBTE) respectively.
Over 150 final year students, alumni and graduates from the three education institutions attended the roadshows over the course of three days.
The roadshow was designed with the main objective to identify potential candidates for the 22 available short-term contracts offered under Network Factory domain, one of three biggest divisions at UNN encompassing network strategy & technology, network planning & engineering, service delivery & rollout management, field operations, fixed & mobile network operations, special operations, and service operations & network operations centres.
The 3-day roadshow was conducted in two sessions per day – the morning session was focused on providing the attendees with an overview of UNN, an introduction to the departments and jobs available, the responsibilities that comes with these short-term contracts, and how the attendees can apply to become part of the UNN family. Students, alumni and graduates who attended the morning session were treated to a breakout session with Subject Matter Experts (SMEs) from UNN where attendees could find out more about the scope of work of the short-term contracts and the hiring managers' expectations from job seekers. Attendees at IBTE also got a hands-on demonstration of the Fusion Splicing equipment used by the Field Operations team.
The afternoon session was designed as an interactive workshop that offered attendees tips on conducting oneself during an interview session, and the dos and don'ts of behaving in an interview session. The attendees also got to have an interactive dialogue with UNN HR team representatives by re-enacting their interview experiences to find out what they may have done wrong and how they could overcome these problem areas.
With encouraging responses from the attendees during the 3-day roadshow, UNN will continue to plan for similar roadshows or programs this year to support job seekers and provide them guidance and encouragement in hopes of increasing their opportunities for employment.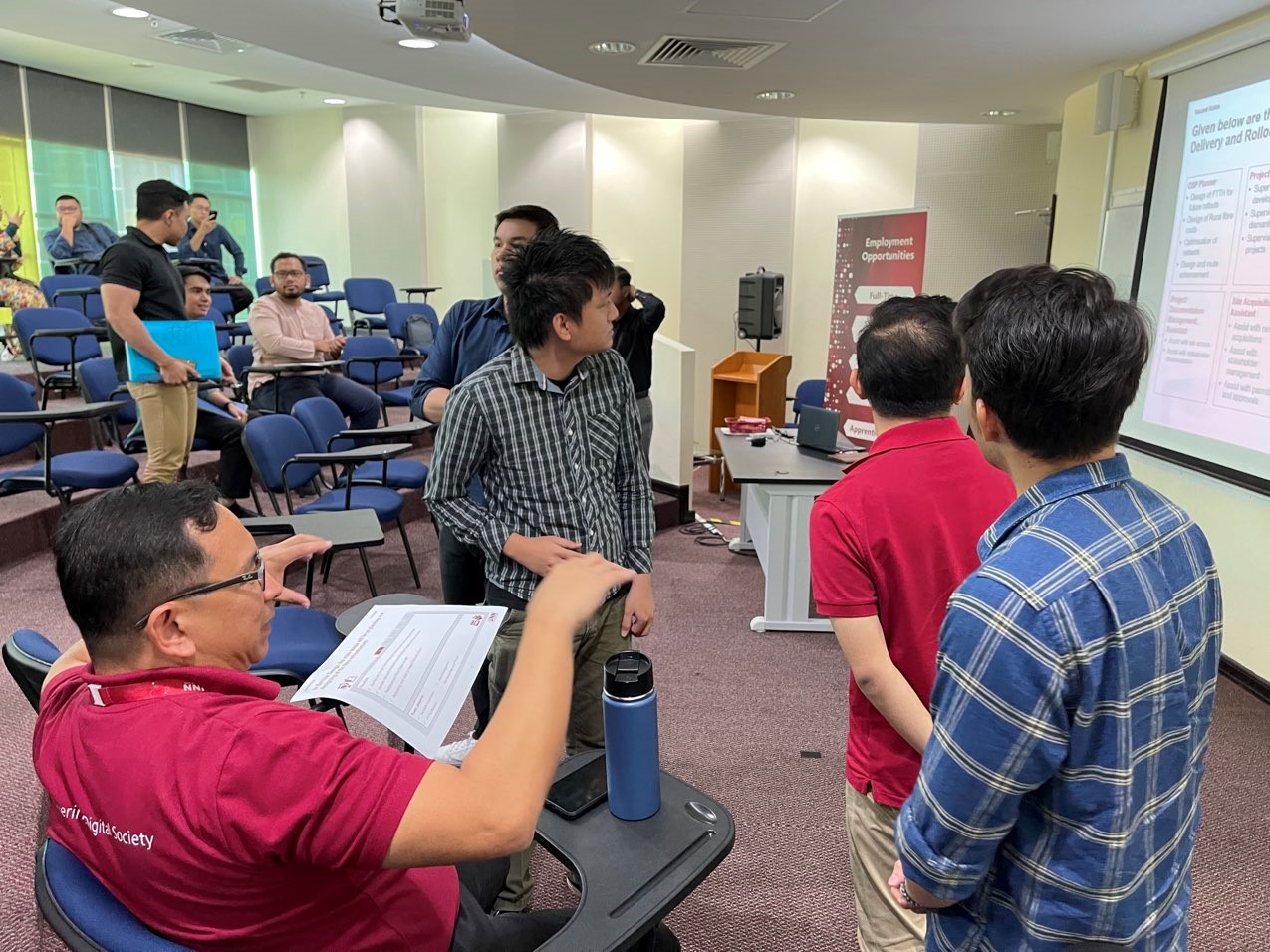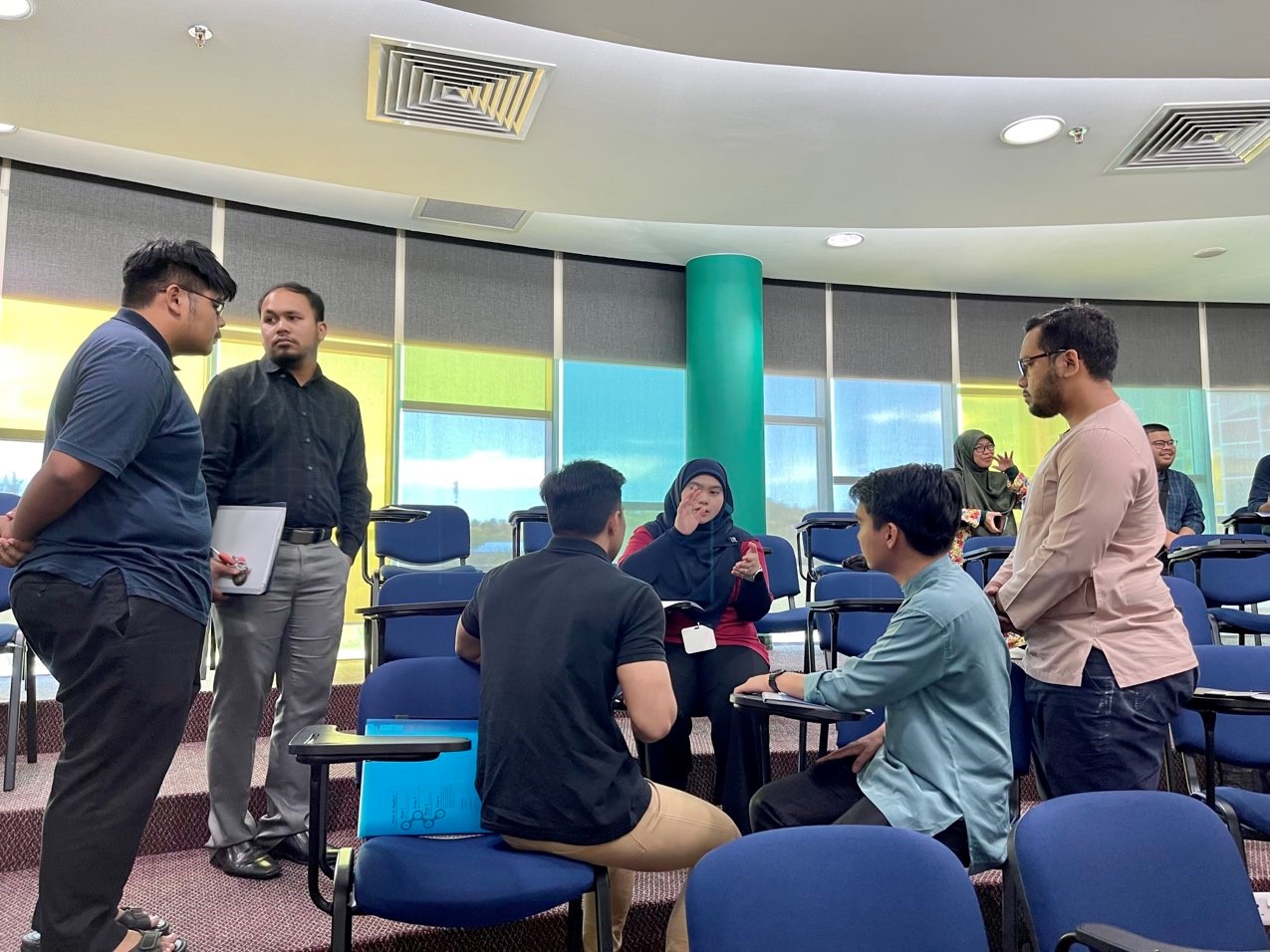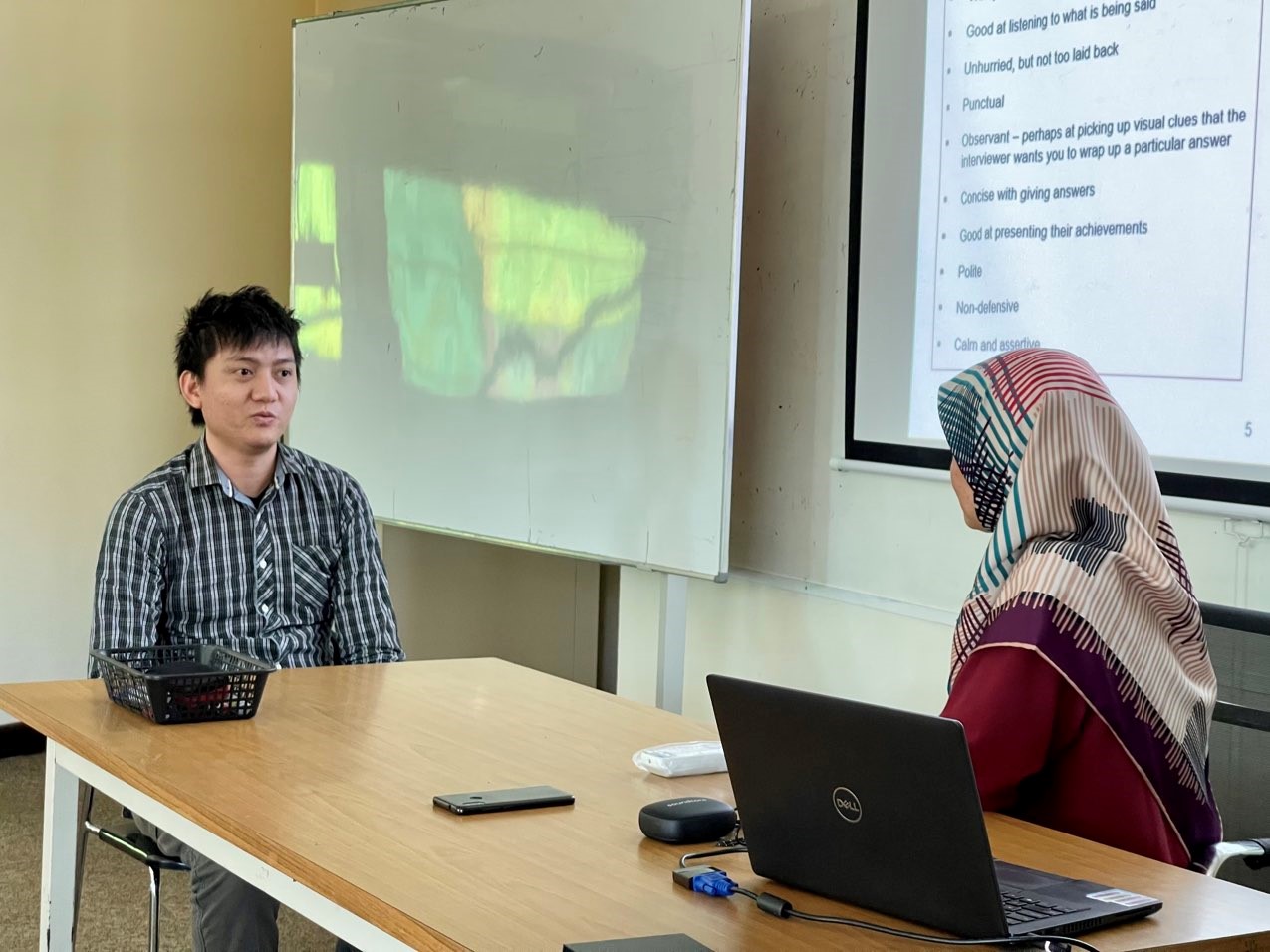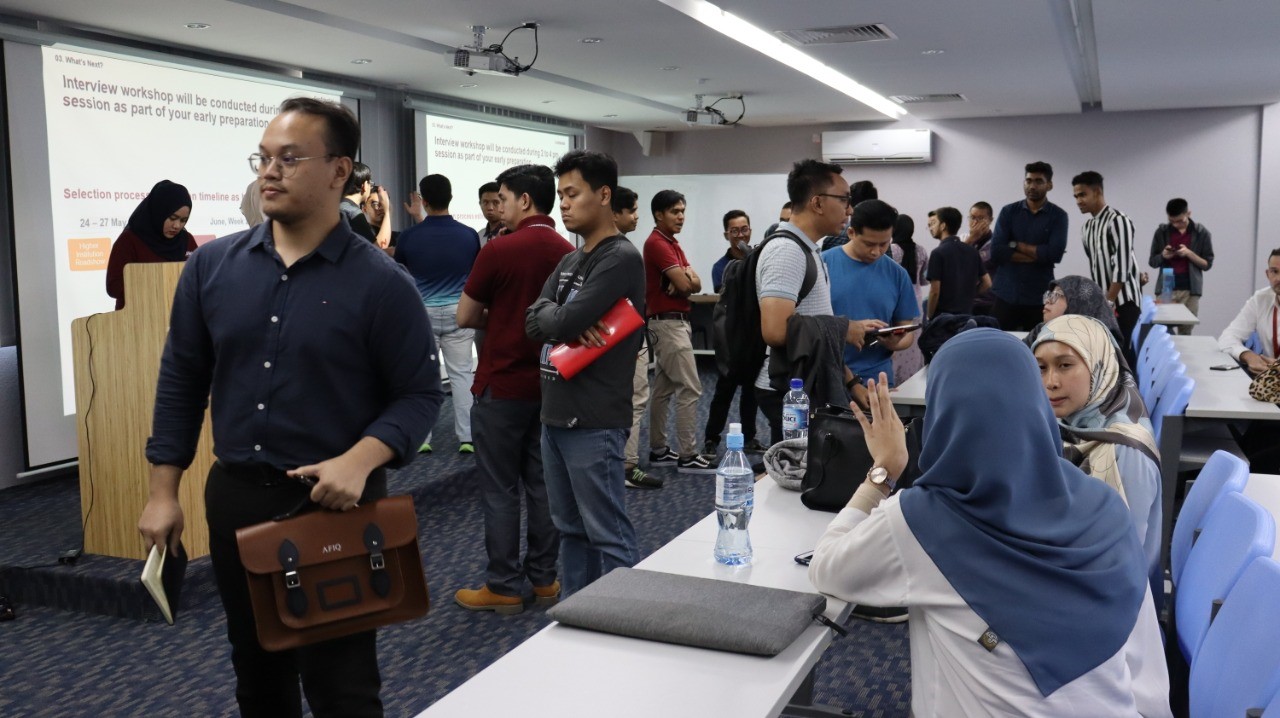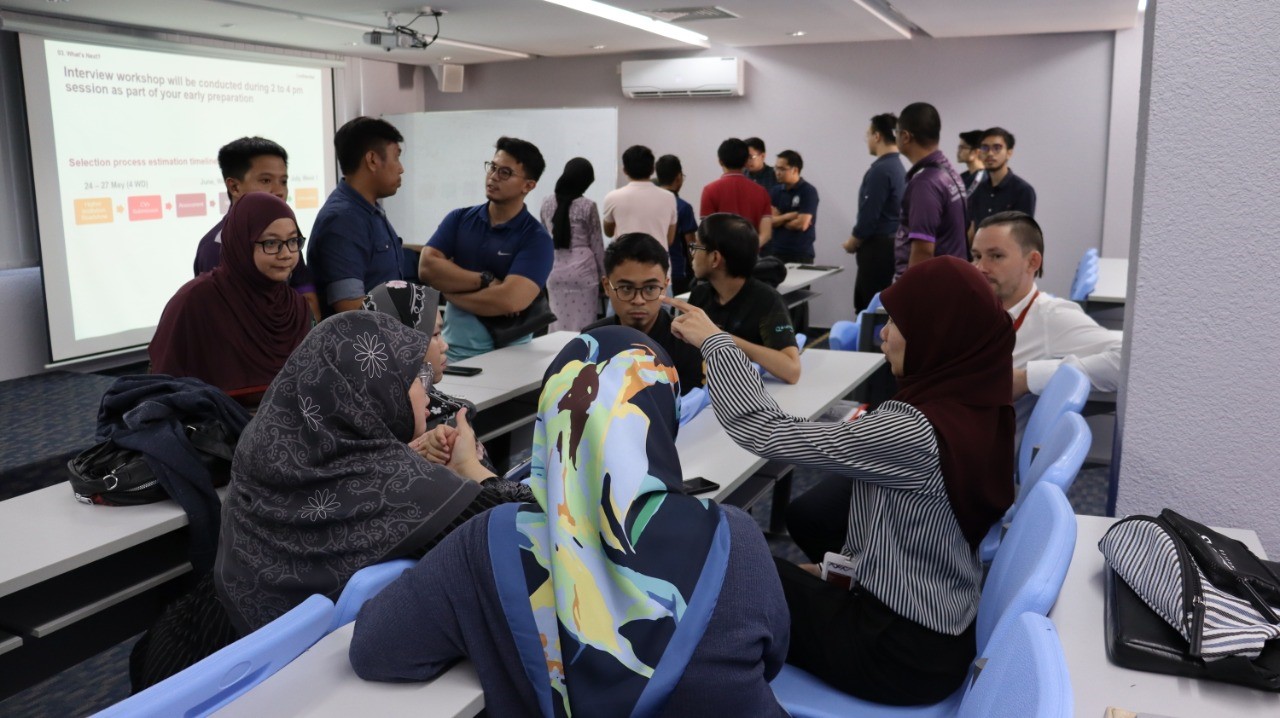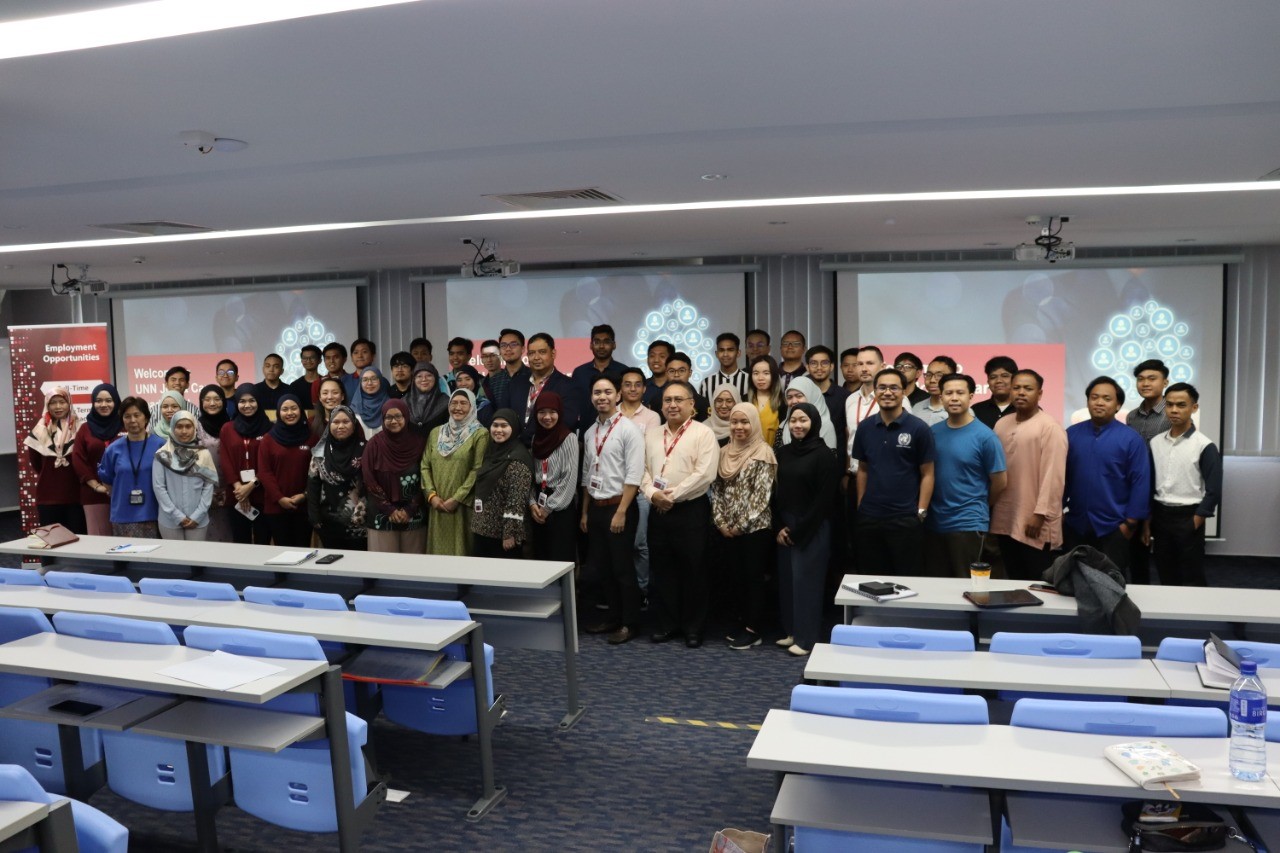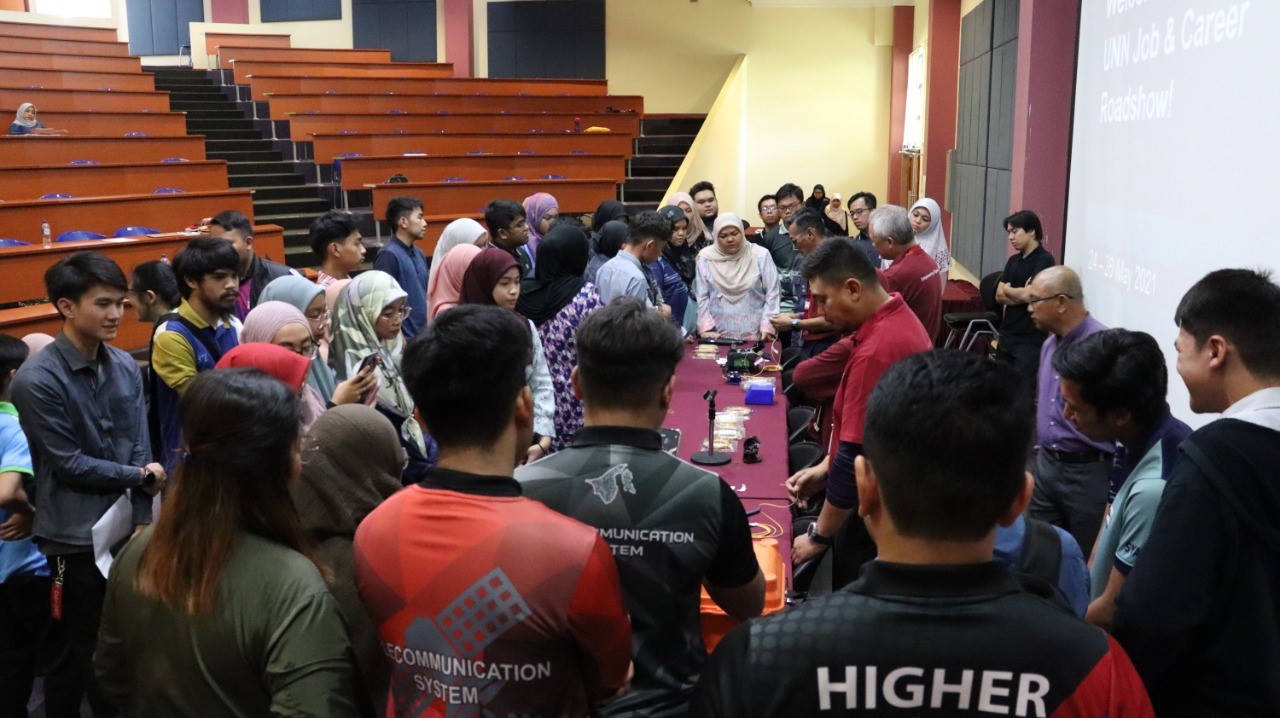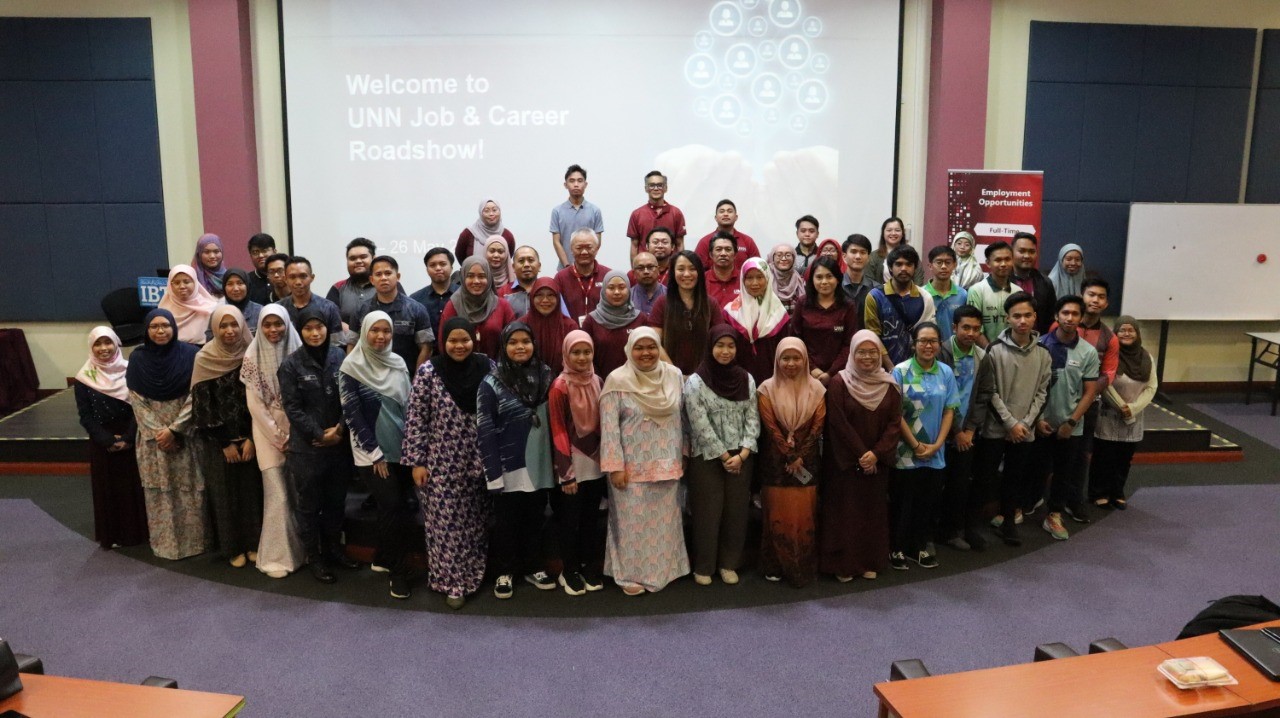 back