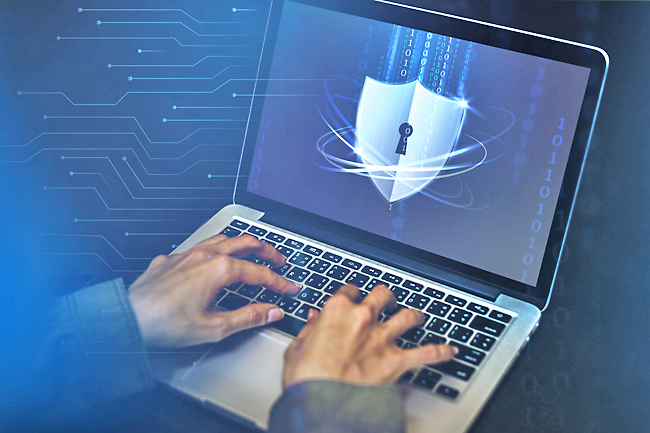 Businesses going online are becoming new targets for cyber-attacks, including Distributed Denial of Service (DDoS) attacks. A DDoS attack is when a party with malicious intent remotely controls a network of hijacked computers and devices infected with bot malware to overwhelm the internet traffic going to the targeted servers of a targeted business. This DDoS attack ultimately denies users from accessing information systems, devices, or other network resources from the targeted server.
According to a leading cloud-based provider's DDoS attack metrics report in 2021, 3.6% of global DDoS attacks traffic comes from Brunei. This makes Brunei the third-highest source of global DDoS attacks caused by infected devices located in Brunei. Of course, DDoS attacks on businesses in Brunei could be carried out by bot networks originating outside of the country, not just from Brunei. These observations mean that local businesses are susceptible (increased risk) to DDoS attacks as long as they are connected to the internet.
DDoS attacks may lead businesses to experience financial losses, damage to their brand reputation, and even loss of business due to the unavailability of their online presence. Therefore, local companies need to start considering having a mitigation strategy under their Business Continuity Plan to protect their businesses from such DDoS attacks.
Unified National Networks Sdn Bhd (UNN) introduces DDoS Defence, a fully managed and automated Cybersecurity Service designed to protect local companies from malicious threats, ensuring the lifeline for online service remains uninterrupted during DDoS attack.
DDoS Defence is the first service from UNN's curated Cyber Security related product & services portfolio to support Brunei's government initiative to achieve the Digital Economy Master Plan 2035 for Smart Nation.
Interested businesses or organizations can get onboard to UNN's DDoS Defence Service by reaching UNN Sales Team at digital.solutions@unn.com.bn or visit www.unn.com.bn/ddos-defence for more information.
back