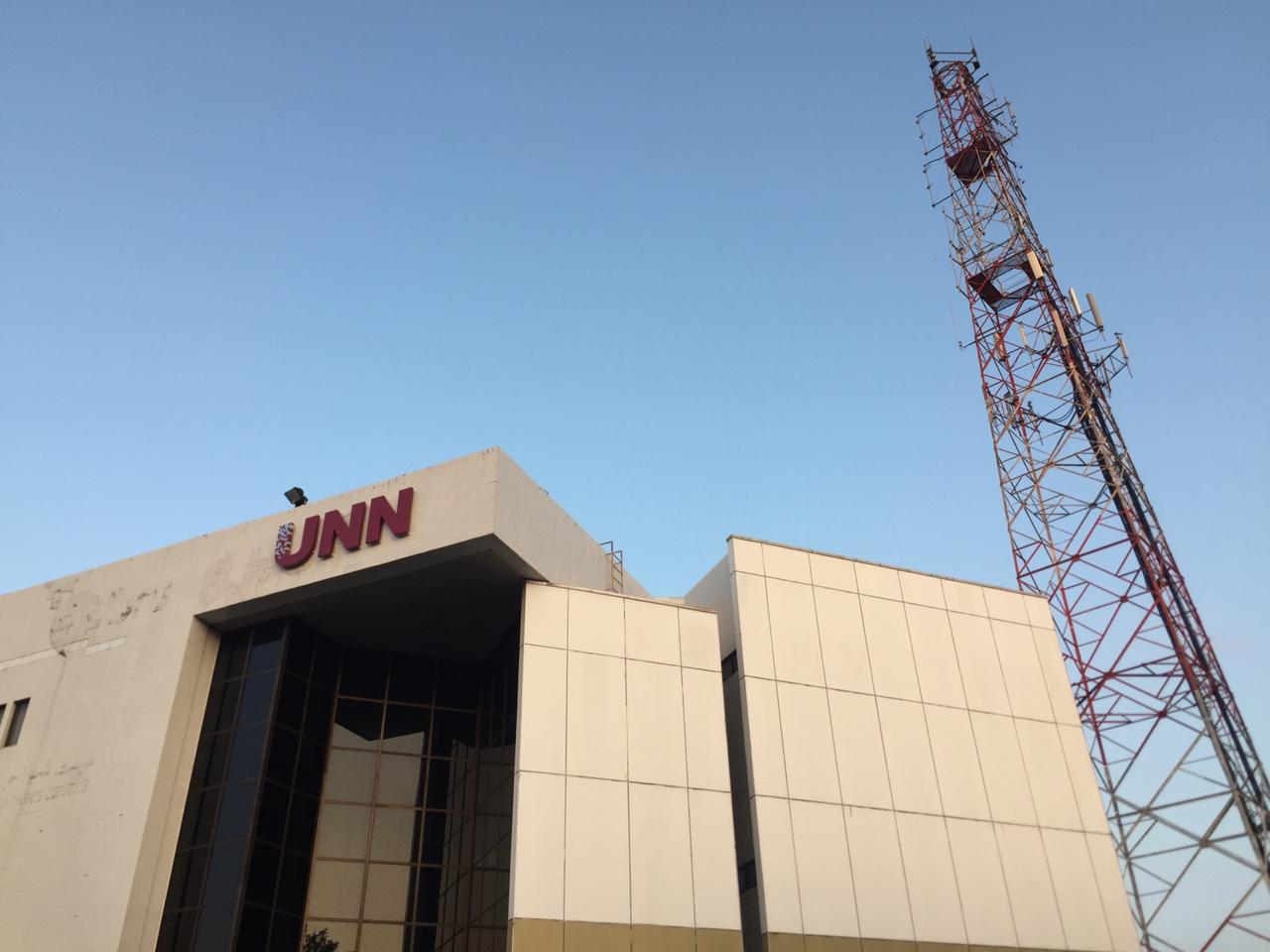 In recent months, Brunei has seen a promising take-up of digital solutions resulting from the current global pandemic—giving rise to new solutions including e-Learning, home office, contact tracing application, and systems powered by artificial intelligence. These new by-products are representative of the community's response to today's challenges and the rapidly evolving digital landscape—as Brunei continues to embark on the era of digitalisation, and Industry 4.0.
Unified National Networks (UNN) in its pursuit to be the pioneering digital platform has been at the forefront in helping facilitate some of the abovementioned solutions in the country. Building on this achievement, UNN recently introduced a new IoT service to deliver data only network access over the mobile network. The proposition offers Machine-to-Machine (M2M) capabilities for devices to communicate with each other to exchange information in a 1-to-1 environment—with dedicated centralised servers for data collection and processing.
The IoT services are enabling a wide range of applications, for example deliver monitoring services for equipment status, usage monitoring, and asset tracking. Given the broad degree of uses that are becoming available, the IoT service can be diversified to cater to a wide variety of applications including smart meters, smart-parking systems, geo-location tracking, crop monitoring, etc.
With the successful introduction of this new solution now available in Brunei's digital market, UNN hopes to enable a more widespread uptake of M2M deployment as part of its long- term provision of IoT services offered through the telecommunication companies in Brunei.
back