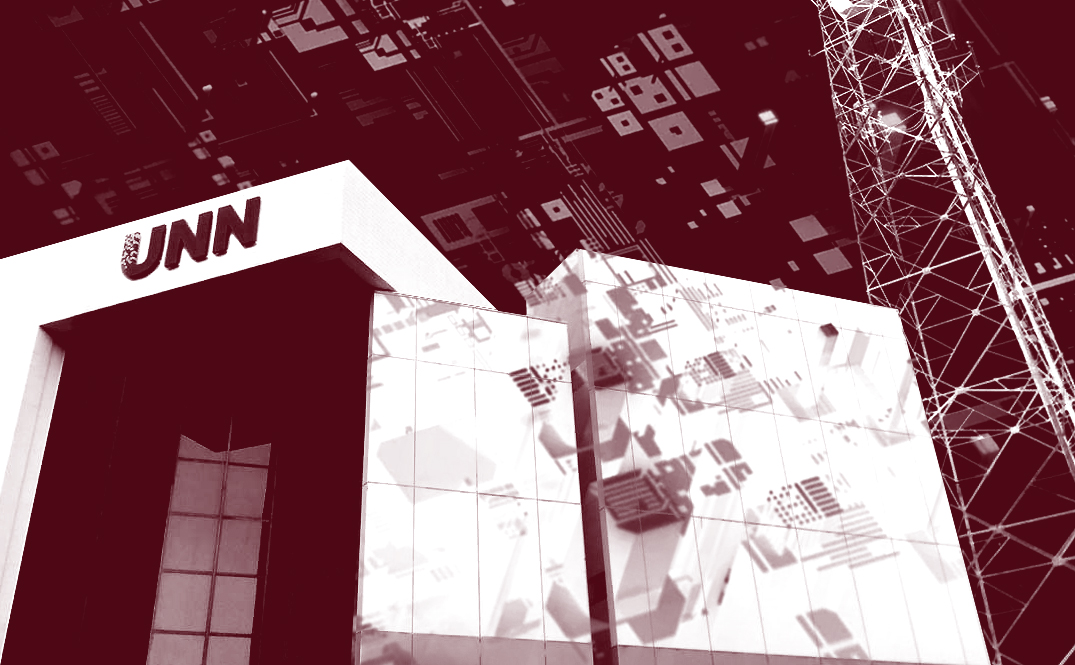 On 1st April 2021, in line with the national agenda of improving customer experience by delivering a wider range of higher bandwidth product offerings at more affordable rates, the three service providers; Datastream Digital Sdn Bhd, imagine Sdn Bhd, and Progresif Sdn Bhd, launched refreshed tariffs for broadband services to allow consumers to reap the benefits from the use of fixed-line broadband at home. The latest tariffs further reduce the pricing of entry level plans and provides higher speed plans, granting more people access to broadband services and allowing subscribers to now enjoy faster broadband at prices previously charged for lower speed plans.
Offering increased speed and data at affordable prices, to support the reformed broadband tariffs and upgraded speed, is one of many ongoing efforts from Unified National Networks (UNN) to fully modernise Brunei's telecommunications infrastructure. UNN has been and will continue to work closely with the service providers (SalesCo partners) to understand market and customer needs in order to address the variety of subscribers' needs. New offerings have been achieved that have been crafted from lessons learnt and feedback from the market in the past 12 months. It is through such continuous approaches and constant processes to support one another in the telecommunications ecosystem that enables broadband internet to be elevated to becoming the new standard way of work and life; one that is affordable for everyone rather than a luxury enjoyed by a select few.
The Radio Access Network (RAN) capacity expansion project involving hardware and software changes on mobile transmission infrastructure, and the fibre network expansion project, both of which were started by UNN in 2020, continue to bring significantly higher speed for mobile services, additional connection points and provide an improved fixed network service across the country where people are living, especially in remote and geographically or topically challenged areas.
From January to December 2020, UNN has established over 25,000 customer connections. This project will expand between 2021 and 2024 with another 20,000 homes expected to be connected. UNN, alongside the National 5G task force, is also working together to roll out the mobile network at several strategic locations around Brunei Darussalam. With Brunei setting its sights on launching 5G services by mid-2022, UNN aims to provide faster mobile connection with minimal delays in processing large amounts of data once available. The first phase started a year ago to test the potential of 5G at these sites before they are accessible to the public.
To further improve customer experience, UNN is also continuously working towards replacing all existing copper network to fibre, which will allow subscribers to enjoy higher service standards. In addition to this, it is not only imperative for UNN to deliver to areas where infrastructure is already available today but there are also areas in the country where infrastructure is currently unavailable and the residents are not able to enjoy the same services that are available in more densely populated areas of the country. Although these areas are very sparsely populated, UNN has already planned to deploy mobile and fibre infrastructure in these areas so our SalesCo partners will be able to offer the full variety of services after rollout is completed.
All in all, the projects that UNN undertakes are purposefully planned to develop the telecommunications infrastructure around the country to bring the nation's telecommunications industry closer to those of other countries within the region. The effort and investments put into these projects will take time to build and UNN is cooperating with all stakeholders to speed up all necessary processes. This will provide the base to meet the demands and requirements expected. As it continues to pave the way forward to enable more speed, more data and more connections across the country, UNN will be developing solutions to the challenges faced to ensure that it aligns to the vision and mission set forth for Wawasan 2035.
back