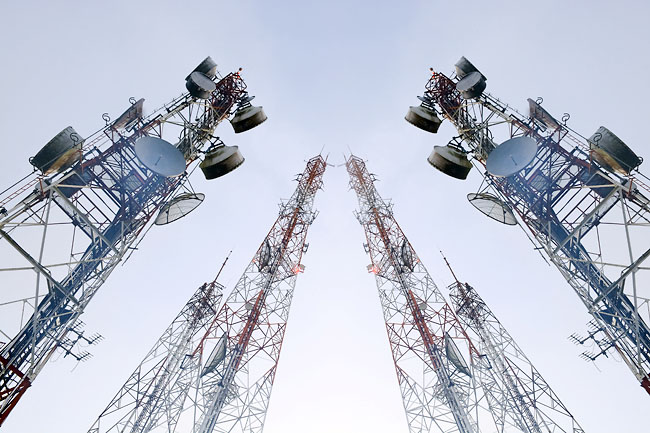 In April 2021, Unified National Networks (UNN) successfully upgraded 13 mobile sites in Temburong district, adding more capacity and introducing additional radio frequency which will improve coverage around the district. Subscribers can enjoy higher mobile download speed, less congestion and better coverage as a result.
UNN, being a wholesale service provider for telecommunications services, aims to create telecommunication platforms for the future needs of the nation's economy and for the benefit of the customers. Our three-pillar strategy focuses on network platforms, services, and innovation, and building a sustainable organization and developing talent.
UNN is currently at the coverage expansion stage that aims to cover 120 new sites over for the next 3 years. The Temburong coverage optimization project is part of the improvement plan rolled out this year, earlier than previously scheduled.
The soon-to-be fully completed and optimized mobile sites in Temburong will address the past concerns over the lack of network coverage in the district, especially at the border control posts where the signal strength of foreign operators overshadows the local network.
The Temburong upgrade and improvement plan from UNN is expected to complete in May 2021. Residents can continue to utilize the completed sites while the final sites and optimization is being completed. It is also important to note that due to the ongoing activities Temburong residents are to be mindful of a small amount of service disruption that may occur. UNN will endeavour to keep them to a minimum to avoid inconveniencing the community within the upgrade areas.
back