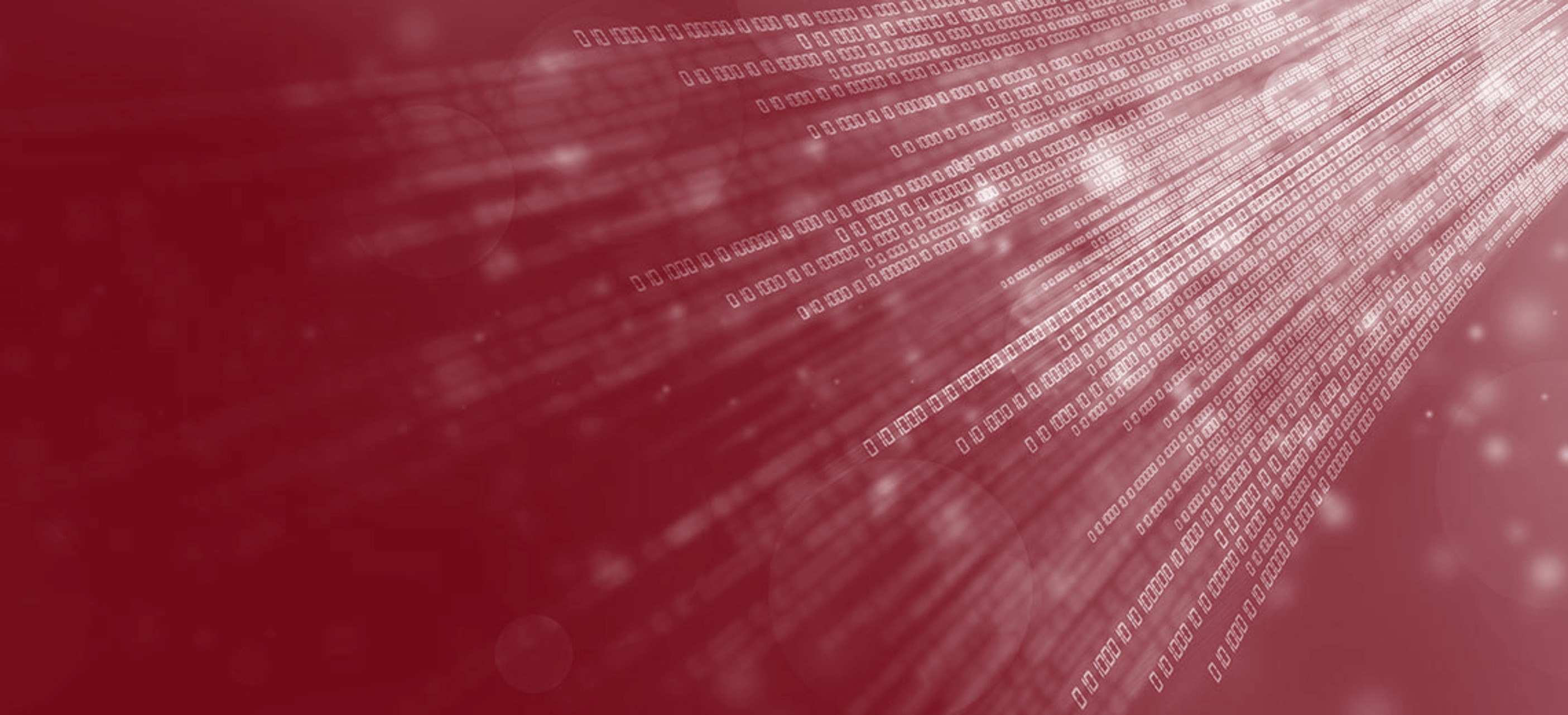 01 September 2023 - Brunei Telecommunications Industry remains steadfast in its priorities towards enhancing the nation's telecommunications network, products, and services with an overarching purpose to elevate internet experience for consumers and local businesses alike.

Today, on 01 September 2023, through the collaborative efforts from the Authority for Info-communications Technology Industry of Brunei Darussalam (AITI), Darussalam Assets Sdn Bhd, Datastream Digital Sdn Bhd (DST), imagine Sdn Bhd, Progresif Sdn Bhd and Unified National Networks Sdn Bhd (UNN), the fixed broadband baseline speed for all subscribers has been raised to at least 100Mbps.

The increase of fixed broadband speed to 100Mbps up to 500Mbps bandwidths allows for faster transmission speed and helps improve customers' internet experience for online activities like web browsing and streaming high quality content, it also ensures all devices can operate smoothly simultaneously.

This is the second initiative under the Fixed Broadband Uplift Program from Brunei Telecommunications Industry to further bolster the digitalization of Brunei's Economy as aligned with the Digital Economy Masterplan 2024 and Wawasan Brunei 2035 to transform Brunei Darussalam into a Smart Nation.
The broadband uplift program is a cumulation of investment towards the modernisation and fiberisation of the nation's network infrastructure since January 2020 as well as the dedication and hard work from the field, operations, and network teams to ensure the entire nation and its people receive state of the art service and digital (online) connectivity that are at par with regional and global standards.

Through these efficiency and operational improvements, customers benefit from experiencing high speed internet from 100Mbps up to 500Mbps at affordable prices, comparable to regional countries. Existing subscribers will also be migrated to higher bandwidths at no additional costs.

The Global Median Speed in July 2023 reports from Ookla (https://www.speedtest.net/global-index) has placed Brunei Darussalam 6 places ahead to the 94th place against last year's ranking (100th globally). This is a testament to the improvements carried out on Brunei's national network and the online penetration rate within the homes of its local communities. It is hope that with the second uplift, Brunei's ranking can continue to accelerate in respect of regional standards and ranking within the Global Median Speed Index.
With the upgrade of 100Mbps up to 500Mbps bandwidths, users are reminded to consider factors that may impact optimal internet experience within the comforts of their homes such as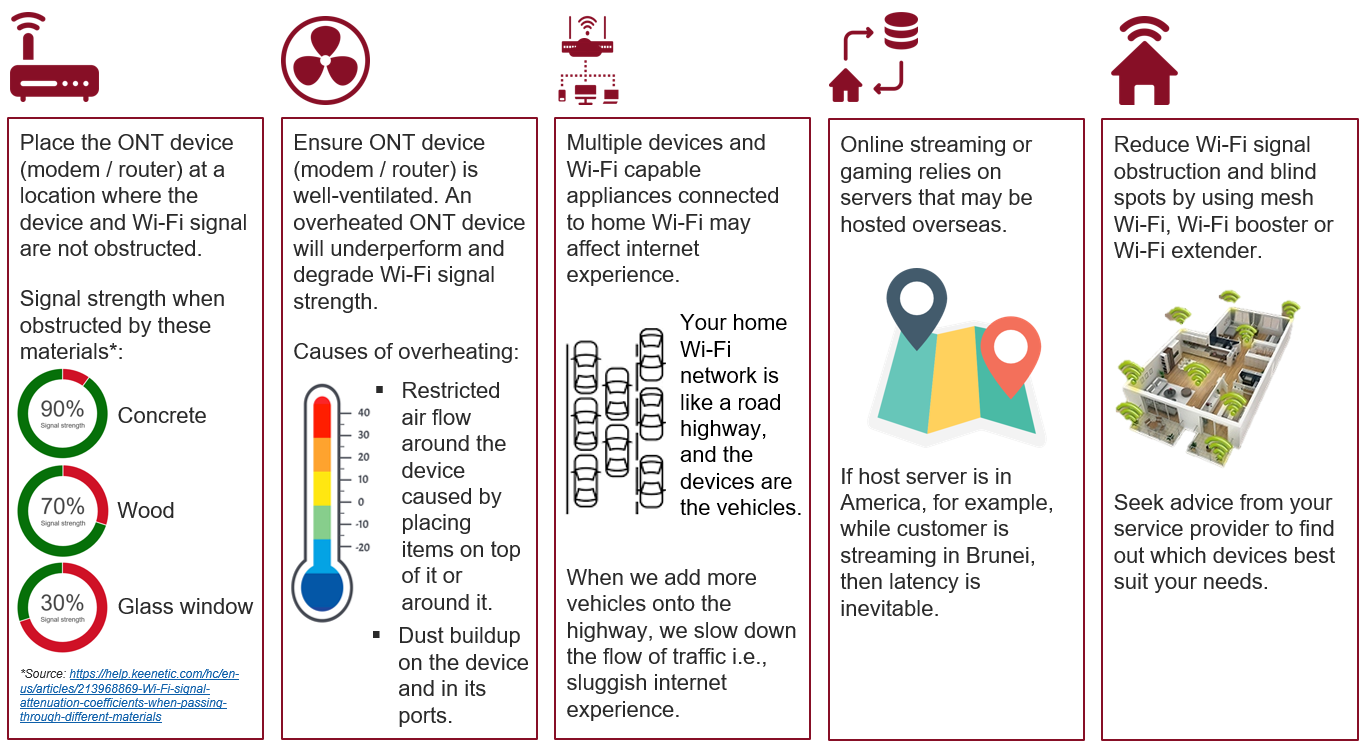 "We are committed to ensure that this upgrade is hassle-free — a seamless transition, no complications — just a faster, more enjoyable online experience for our customers. With the new speed upgrade, this will empower our customers to embrace the digital realm with unparalleled convenience and efficiency," said Ang Kian Han, Acting COO, DST.

Allen On, Director of Industry and Business Ecosystem Division, Ministry of Finance and Economy as Acting CEO of imagine added "Imagine believes that this latest connectivity upgrade will contribute greatly to Brunei Darussalam towards achieving the aspiration of a Smart Nation and Brunei Vision 2035. We will continue to innovate products and deliver services to enable local industries that leverage on ICT to flourish further. With the new uplifted plans, consumers will enjoy affordable, fast, and reliable access to internet connectivity be it at home, at work or on the move."
"Building upon last year's achievements, Progresif is poised to further improve the online experience for our valued customers once again. This year, our primary focus is on simplifying the choices available to our customers. We are dedicated to enhancing their options while simplifying decision-making. In line with the national agenda, our aim is to provide them access to better speeds and bigger data quotas, all at affordable prices. It's all about our customers' preferences and giving them the ultimate experience to choose and personalize their internet experience." enthused Hjh Nurul Haniah Binti Hj Jaafar, Progresif CEO.

The world is adapting to digital connectivity at a tremendous rate with expectations that the internet will continue to grow at a rate of 27,000 new users every hour in 2023. Recently, Brunei was ranked 3rd in the Southeast Asian region in the recently released Pulse Internet Resilience Index (IRI) of the internet society. Internet resilience means maintaining an acceptable level of service and connection despite faults and challenges to normal operations.

With this uplift of broadband speeds of 100Mbps up to 500Mbps and the recently concluded 1 gigabit proof-of-concept, the Brunei Telecommunications Industry shall continue to invest in the transformation of the ecosystem within the country, propel the population towards a more connected and digitally integrated future and bringing the nation closer to becoming a gigabit society.
back